Central Valley has a deep history in the wine industry, helping vineyard managers across Northern and Central California make the most of their harvest – whether it's a production scale or small independent farm. Central Valley is your Vineyard Supply Headquarters for wholesale products, tools and equipment. We carry high-quality trellising products and equipment from […]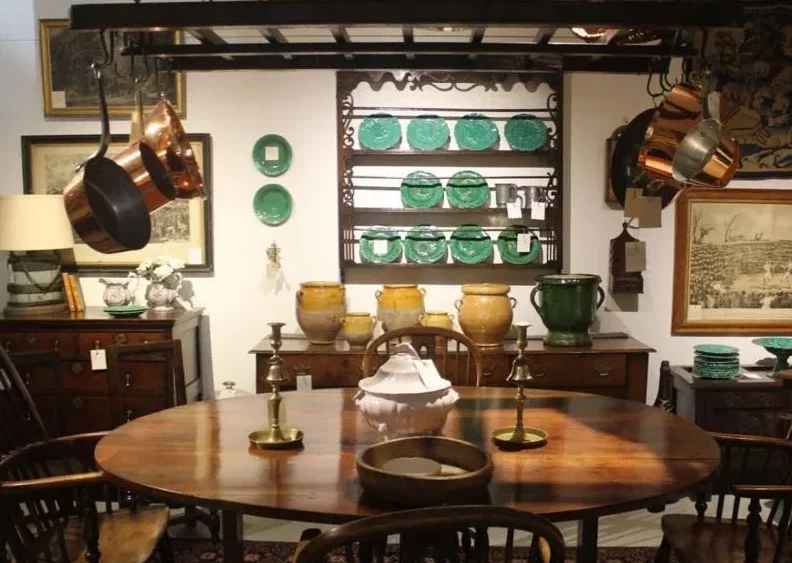 Owner Patricia Halloran Wheeler has spent years collecting furniture from all over Europe and has opened a shop in St. Helena. A must see for collectors!
Upscale wine storage facility located in the historic BV Champagne cellar, in the heart of Rutherford in Napa Valley.